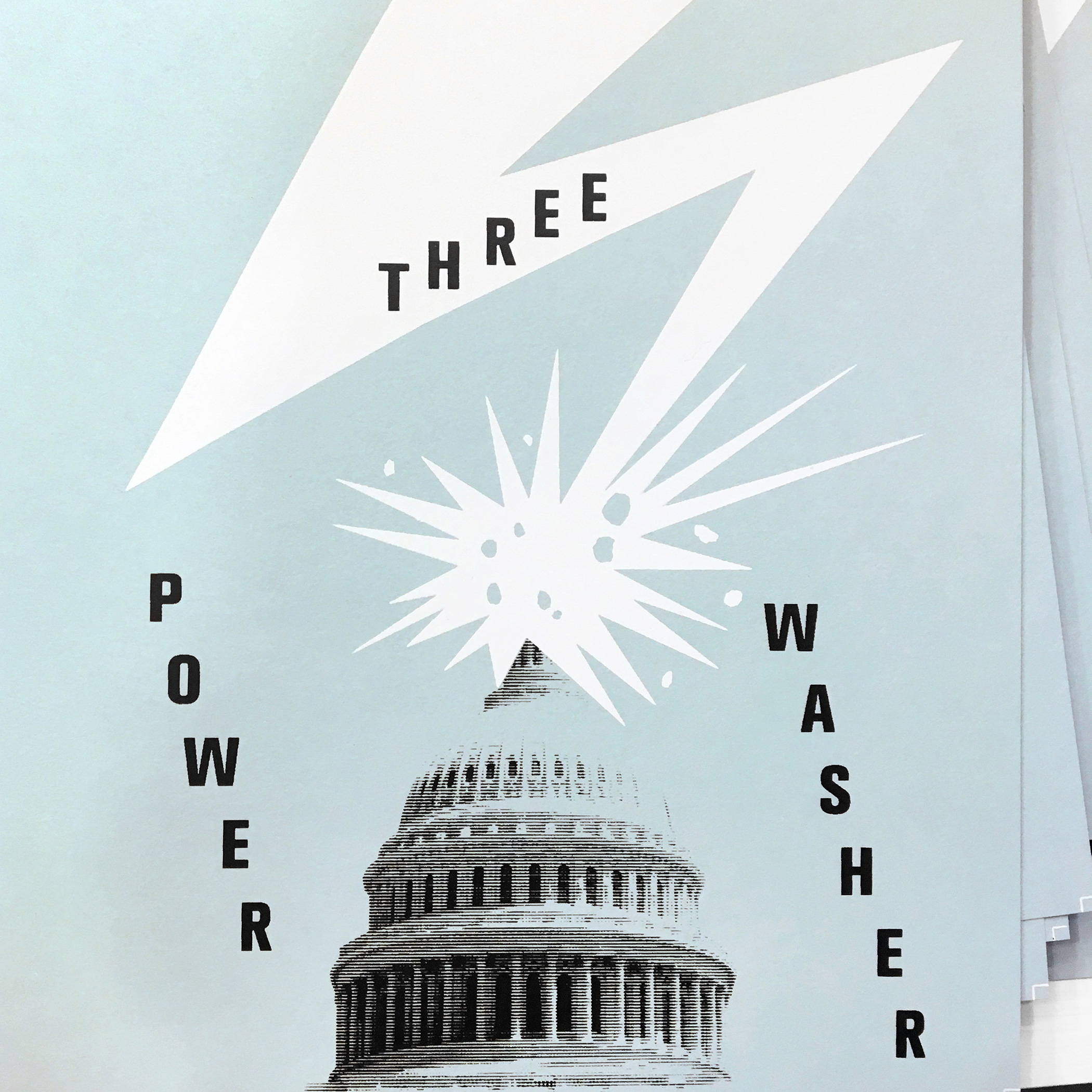 Power Washer Zine Three
Featuring artist interviews and essays, high-end print humor, and lo-fi graphics, the highly anticipated POWER WASHER THREE is a zine about screen printing that asks soft questions and thinks hard thoughts.
Cover screen printed at Bushwick Print Lab, Brooklyn, N.Y. & guts risograph printed and bound at Directangle Press, Manchester, N.H. / March 2017
Published by Directangle Editions
sold out
Featuring:
Jeffrey Dell
Breanne Trammell
Bill Fick (+ an exclusive spread!)
Caroline Walp
Jon Irving
Nicholas DeLorenzo
International orders: Please write us at info@directanglepress.com with the items you'd like to order.
We'll find the best shipping rates and send you a PayPal invoice. Thanks!